Do you love the outdoors and you happen to have a large outdoor space to utilize? A beautiful garden, a maintained, clean pool area or a manicured backyard can evoke a sense of pride and joy as well as offer a serene refuge for reflection and peace. Backyard spaces with shrubs, trees, bushes, hedges and decorative fencing can also provide additional privacy for your home.
Below are 7 many ways you can maximally utilize your outdoor space to give your home a more beautiful appearance, and a space you, your family and guests can enjoy every day, year-round: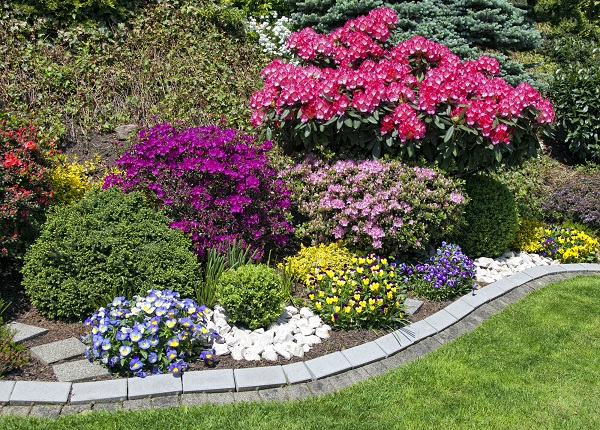 Utilize a Variety of Plants
When you think of landscape design, you likely first think of plants. Flowers, plants, shrubs, bushes and trees can bring color, depth, shade and beautiful fragrances to an outdoor space. As there are so many options and combinations out there, it is helpful to map out the area and determine the intended use and mood of the space. For instance, if you want a low-maintenance garden you should avoid certain trees. A tropical theme garden will include different plants than a desert, drought-friendly space. An outdoor space intended for relaxation and meditation will include a different collection of plants than a bright garden intended for beauty and to pick up one's mood.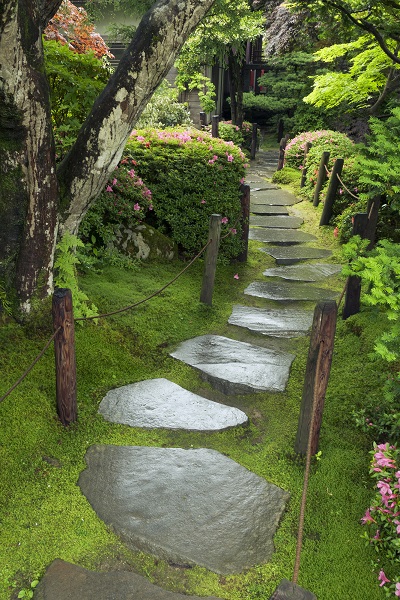 Pave the Way With Pathways
Pathways, whether they are simple stepping stones or a small trail or a wooden walkway, provide organization to a garden or outdoor space which enhances the area's beauty and tranquility.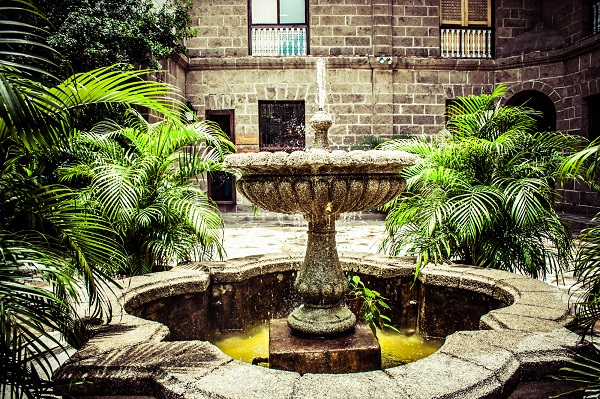 Install a Water Fountain
An outdoor fountain can be used as the focal point of a garden or as an accessory element of an outdoor space. Regardless of the use of the fountain, it can offer a tranquil atmosphere and aesthetically pleasing sophistication to an outdoor space. Outdoor water fountains come in a variety of shapes, sizes, materials and colors so you can select the right fountain that captures the desired mood of the space.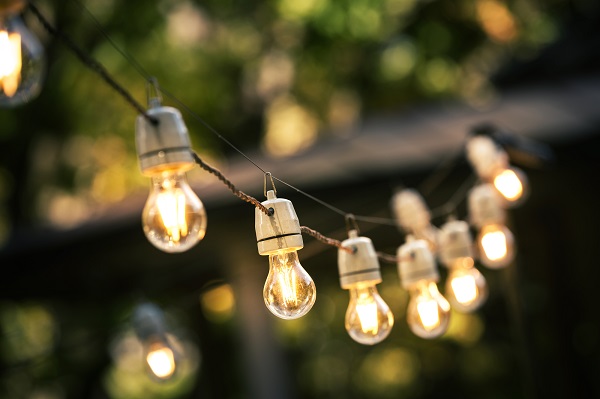 Shed Some Light
Hanging outdoor lighting in your outdoor space allows you to enjoy the area after dark, which can be great on those long, balmy summer nights or for a brisk walk or breath of fresh air on those dark, cold winter days. With outdoor lighting, you and your guests can hang out in the midst of your garden or manicured outdoor space that took you some work and effort to make.
Take a Seat With Benches and Picnic Tables
You can further maximize the use of your outdoor space or garden with benches and picnic tables. These elements allow you to linger longer in your outdoor space and it offers opportunities for you to host fun, relaxing summer gatherings for friends and neighbors.
For outdoor spaces and gardens designated for entertainment, a nice, permanent bar or BBQ grill can enhance the fun and utilization of the space.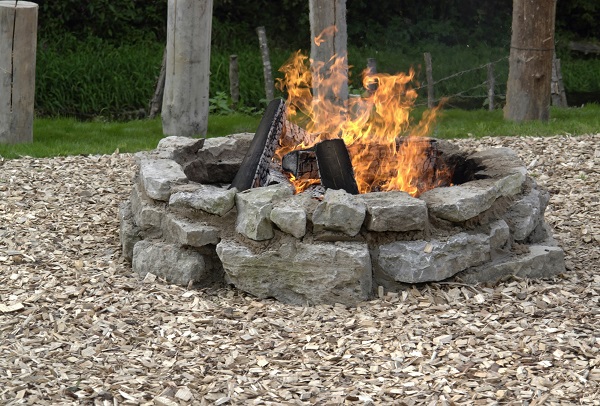 Bring on the Heat
If you want to enjoy your garden or outdoor space year-round, including those chilly fall and winter evenings, a nice fire pit can provide cozy heat and inviting ambience with its warm glow.
If you want to add an even more luxurious touch to your garden, and you have the space, the addition of a hot tub can be another way to add warmth, relaxation and fun to your outdoor space.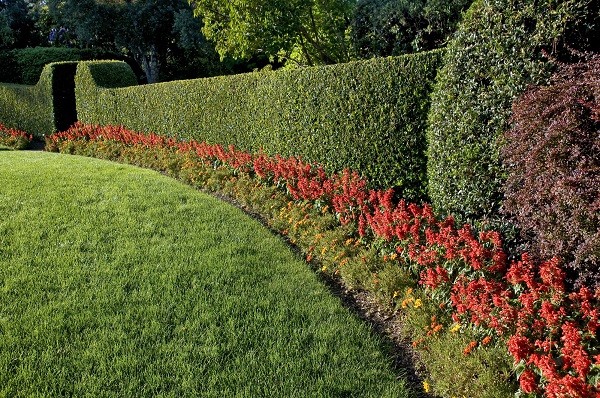 Improve Privacy
Bushes, hedges and trees not only add depth to an outdoor space, but they are aesthetically pleasing borders and "walls" to create privacy and to deter possible trespassers. A contained, private garden or outdoor space improves the peacefulness of the space.
A beautiful garden enhances your outdoor space and provides a place for peaceful refuge and fun entertainment. A gorgeous garden or outdoor space can also evoke a sense of pride and accomplishment. If you're looking to install a water fountain in your garden, contact us at the Water Gallery today to learn more about our wide selection of outdoor fountains.